The best in solar energy solutions
Solarvatio
Solarvatio is a proudly Mexican company dedicated to the manufacture of photovoltaic solar panels and the generation of energy through alternative sources, our main value is social responsibility with the environment, and with society by bringing
clean energy to places in which there is no access to the public network.
At Solarvatio we have a responsible and creative team. We have equipment that meets all quality standards and we train our staff continuously. We are present in all the key solar markets in Mexico and we provide guaranteed high quality products. 
Solarvatio demonstrates its social responsibility with the development of Mexico in many ways, including the electrification of areas that do not have electricity.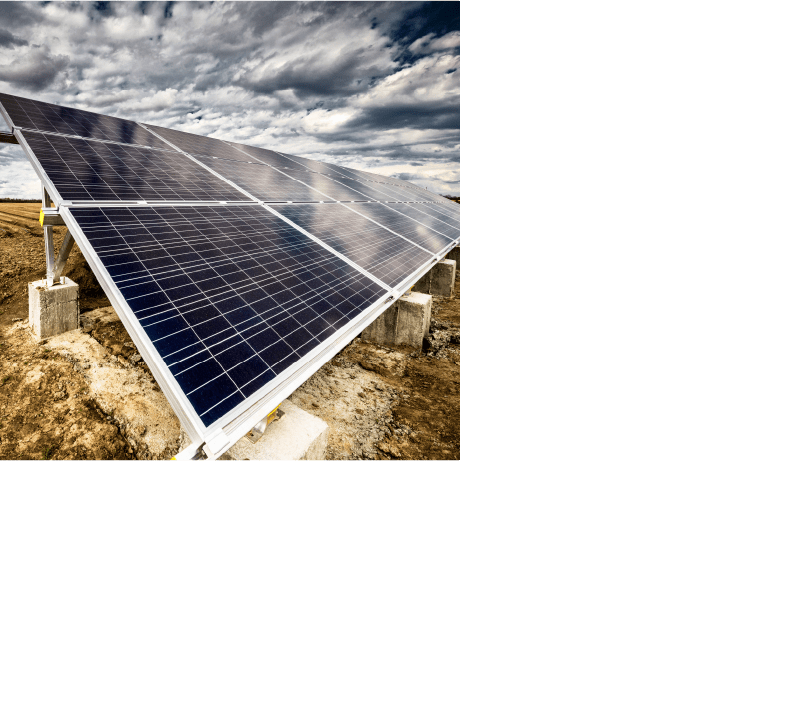 Family business, distribution transformers for C.F.E., construction of electrical distribution networks.
Eng. Luis A. Calderón Begins with the training of photovoltaic solar energy installation technicians.
Promotion and Installation of small pumping systems for agricultural use and lighting of homes without light in rural communities of Oaxaca.
Installation of small-scale distributed generation systems.
Legal constitution of a Mexican company. Specialized in the manufacture of photovoltaic solar panels, with the ability to manage, administer, integrate and execute energy saving solutions.
Technology Transfer by Spire to Solarvatio, as well as equipment to assemble photovoltaic solar panels.
Certification process and obtaining the UL 1703 standard and the IEC 61215 standard.
· Obtaining the FIDE seal for a family of solar panels.
· Solarvatio registration as a reliable FIDE supplier.
· Solarvatio registration as a reliable ANCE supplier.
Obtaining of one of the first 3 contracts for Total Energy Sale with the C.F.E in the Distributed solar photovoltaic (PV) systems.
Through the Universal Service Fund (FSUE) Solarvatio installs 1,500 housing systems for marginalized communities
From 2013 to date Solarvatio has installed 4.5 MW in distributed generation to more than 600 clients and more than 1.8 MW in different off-grid projects (pumping, housing systems and public lighting).
Solarvatio S.A. de C.V. manufactures of photovoltaic solar panels.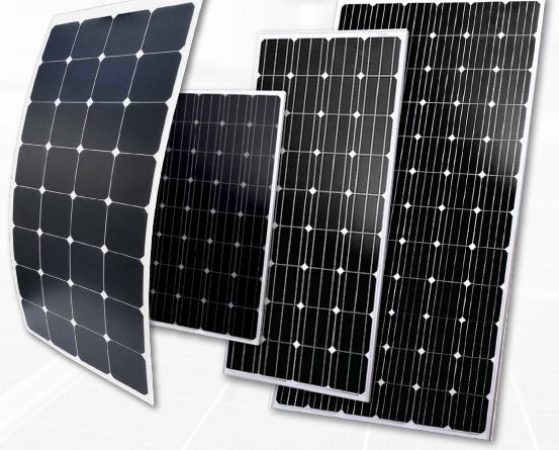 Our range of applications
Applications
We offer our clients energy solutions, executing work tailored to the client's needs
Grid-Connected
• Residential
• Commercial
• Industrial
• Solar Farms up to 500 kwp
Off Grid Systems
• Isolated Systems for Homes
• Solar pumping systems
• Public lighting systems
Solarvatio has a continuous training center for installers As well as the application of the dual training model to train specialized technicians in the photovoltaic module manufacturing process as well as installation technicians.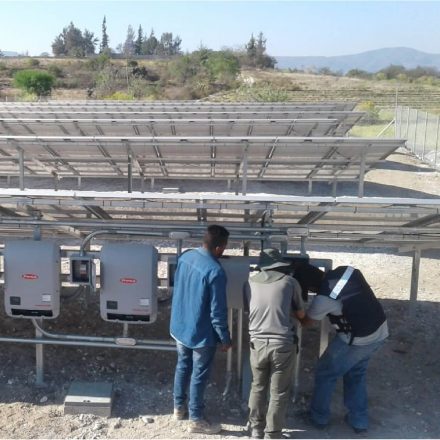 Engineering
Acquisitions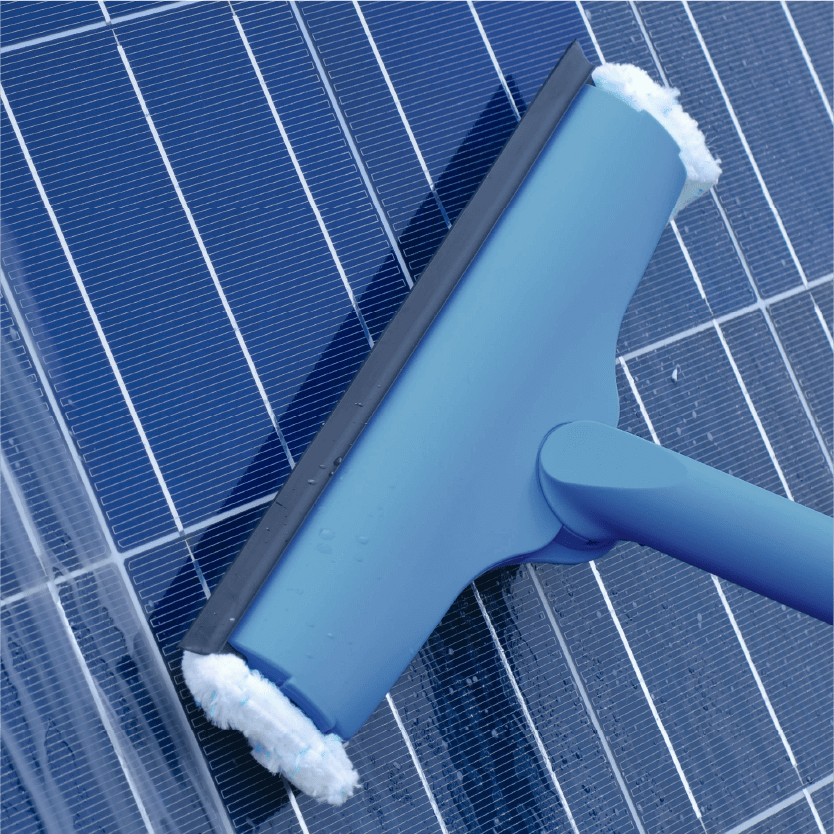 Cleaning
Operation and maintenance
Electrical Installations Verification Unit
Inspection
Thermography, Electroluminescence and Flash Test
Security
Distributed solar photovoltaic (PV) systems
photovoltaic
Installation of a photovoltaic system with a capacity of 70.56 kwp
Universal Service Fund
Responsibility
The fund will expand the electrification of rural communities and marginalized urban areas.
Solar pumping systems
pumping
The solar pumping system is the ideal solution to the difficult problem of irrigated crops in arid and semi-arid regions, greatly reducing costs for agriculture and livestock, as well as its impact on the environment.
Solar Public Lighting
Lighting
These Photovoltaic Systems for Public Lighting with LED Lamp are integrated by a photovoltaic panel that charges solar energy to a battery, which will later supply energy to the luminaire and provide low-cost lighting.
We offer systems with batteries and solar panels for areas without electricity, we size and make the calculation to measure to make the most of photovoltaic solar energy with Lithium batteries.